About Ecoagulation Technology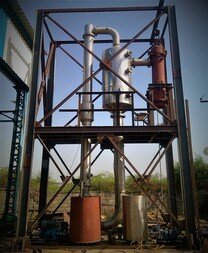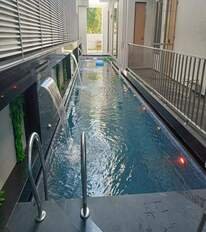 Established in the year 2017 at Surat (Gujarat, India), We "ECOAGULATION TECHNOLOGY" are a renowned manufacturer of Treatment Systems, Treatment Plants, Filtration Systems, etc. We also provide Installation & Service to our clients. Under the headship of, " Gaurav Zalavadiya (Owner)", we have achieved a noteworthy position in the market.
Ecoagulation technology was established in the year 2017,as an Water treatment Expert. Ecoagulation technology is today's India's leading manufacturer for water purification products. A team of qualified professionals having sufficient product knowledge and skills manages for daily activities. We offer the world's most modern Water Purification Technologies with high quality, cost-effective & economical solutions at competitive prices. Our activities include Manufacturing, Supplier & Assembling of Ro systems, Rain Water Harvesting ,Solar Wind Hybrid System , Water Softeners, Swimming pools system and many eco friendly products.
ECOAGULATION is an Electro-Coagulation technology , where in waste water is passed through an specially designed electrochemical cell which is having uniquely fitted electrodes and are made of either iron or aluminum or both.This electrochemical cell is powered with a specific density of electrical current through an brilliant power supply unit. Interaction of the current , electrode and waste water flowing through the reactor destabilizes the suspended and dissolved contaminants in waste water , converting them into an easily filterable flocs.This flocs laden water post it's exit from the reactor is send to a suitable filtration device to filter out the flocs , resulting in a clear water which can then be send for further treatment or reuse.